Concrete Stoop and Step Repairs in Atlanta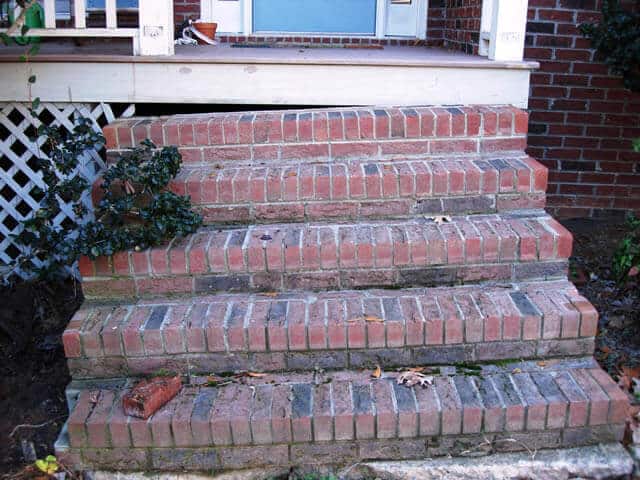 Most people view their homes as investments. They want to take care of their investments and they want those investments to continually look good. When the concrete stoop or stairs leading up to your home start sinking it makes your home look unsightly and broken down.
More than that though, uneven steps aren't safe. It is easy to trip and fall on uneven stairs which can be very hazardous.
Luckily, Concrete Repair Atlanta has the perfect, affordable, answer for uneven stairs and concrete. Slabjacking can be very effective for raising or leveling uneven concrete stairs. The method behind slab jacking is simple. Concrete steps sink when the soil beneath your stairs shifts or settles. As this happens the support for the steps is lost and they start to sink or break. By slabjacking the stairs to their proper height we pump polyurethane foam underneath the steps and fill that empty space again. This will push the stairs back up to their original height and make your steps safe again.
The actual process is simple and fast. Concrete Repair Atlanta will drill small holes into the steps. Through those holes we'll pump the polyurethane foam underneath the stairs. The concrete stairs will slowly lift and when they're level we'll stop pumping. We carefully close up the holes to make them as unnoticeable as possible. This method is extremely effective and only takes a few hours to setup. The best part is that it is substantially cheaper than any alternative and is actually more effective.
Atlanta Concrete Stoop Repair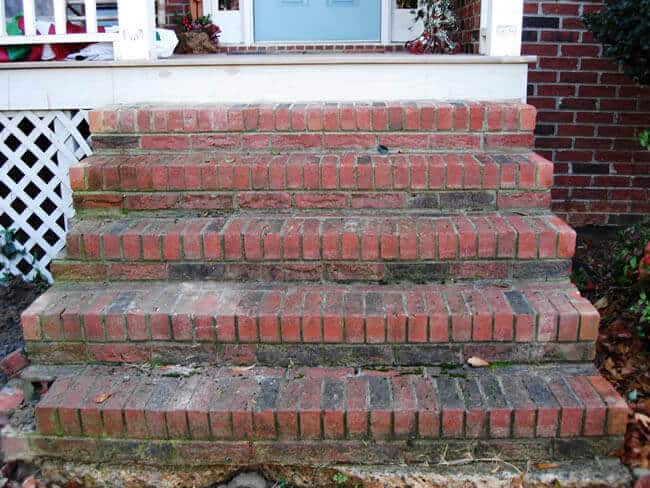 Sunken concrete stoops are also a typical problem for Atlanta homeowners. The slabjacking and concrete raising methods used by our company also quite effective at leveling concrete stoops.
To get a free quote for leveling concrete stairs or stoops at your Atlanta home call us today!