Professional Sunken Concrete Slab Repair in Atlanta, GA
Residents of metro Atlanta now have a place to turn for help when the concrete they poured years earlier for their garage floors, driveways, pool decks or patios has given way to the harsh elements and poor compaction leaving the owner with uneven concrete.
We have been serving the needs of metro Atlanta residents for several years polyjacking method of concrete alignment and leveling. The benefits of polyjacking are as follows:
Immediate Access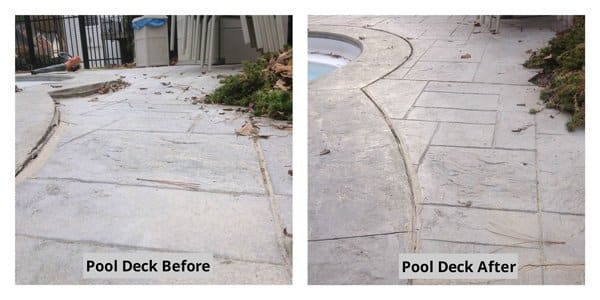 Quick and Convenient and Environmentally Friendly
The Polyurethane Foam Used to Raise the Slab Provides a Stable Base, Thus Strengthening the Slab Warranted Against Resettling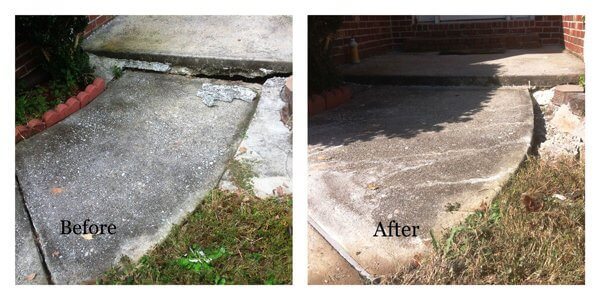 If you're a resident of metro Atlanta and have had the misfortune of having to deal with sunken or sinking sidewalks, walkways and driveways, there is help for you. Our company has the solution for just these types of issues. We can fix broken and uneven sidewalks, fix sunken driveways, repair basement floors and many other types of concrete raising challenges.
It is not unusual to hear of young children getting hurt around uneven concrete decks surrounding pools. It is vital that homeowners take care to repair these high-risk areas as soon as possible. Our company is the business you may want to call. We have extensive knowledge and expertise so that we can efficiently and quickly do some minor concrete slab repairs and ensure they are level.
Contact Concrete Repair Atlanta
Concrete Repair Atlanta specializes in raising and stabilizing concrete slabs with proficiency and economical alternatives to having to resort to expensive concrete replacement. If you have some slabjacking that you need to have done in the Atlanta area, why not contact us now while you're thinking about it. We'll set up an appointment with you to have one of our qualified technicians sit down with you and explain in more detail the entire process, as well as provide you with a free written estimate.
ATLANTA CONCRETE REPAIR – Lifting, Raising, Polyjacking
Atlanta | Marietta | Alpharetta | Dunwoody | Smyrna | Norcross | All Suburbs