Interior Concrete Repairs
Your garage is an extension of your home, so interior concrete repair and upkeep is important. Having sunken concrete on the floor of your garage can potentially be a hazard to your car and can result in puddles forming in your garage. In order to avoid puddles forming as well as potentially damaging your car, Concrete Repair Atlanta can fix your garage floors using concrete raising, which is another name for slabjacking.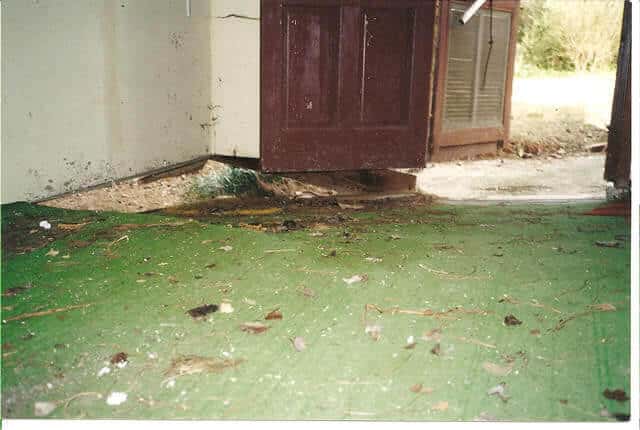 Another area of interior concrete raising that may need attention could be the basement of your home or even the foundation. Just like your garage, the extra space that the basement provides can be invaluable. Especially in humid weather, basement floors that are cracked can create areas for mold to develop, create potential for tripping/falling accidents, and even provide an entryway for bugs to enter the home. Now residents of Atlanta have Concrete Repair Atlanta to call for help.
Interior concrete raising makes sense for the following reasons:
 It is cost efficient – Slabjacking is the more affordable alternative to going through the time constraints and cost of having replacement concrete poured.
 It is fast – Slab jacking does not take near the time that ripping out concrete and replacement takes
 It is versatile – Slabjacking will solve troublesome issues such as shifting and sinking.
Just like slabjacking a pool deck or a front porch, the job is basically the same. Shifting soil or washout causes concrete in the interior areas of your home to be uneven and even break. Concrete Repair Atlanta uses the same method as for exterior areas. We drill small holes in the existing slab, pump a patented polyurethane expanding foam under the original concrete to raise it back to its original level, patch the holes, and we're done. The entire process can usually be done within a matter of hours.
Why use Us?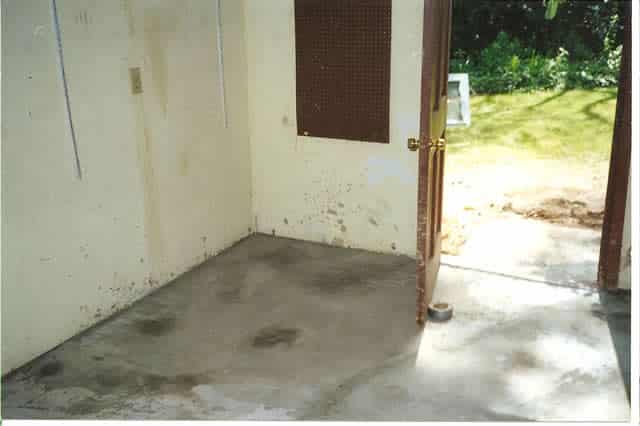 Slab jacking is not a complicated process, but it is something that homeowners should not attempt by themselves. You need someone that has the knowledge and the experience to do it right the first time at a price that will fit your budget. Concrete Repair Atlanta has been slabjacking for years. Isn't it about time that you contact us today for your free slabjacking estimate and be surprised to just how cost-effective and affordable interior concrete repairs can be?